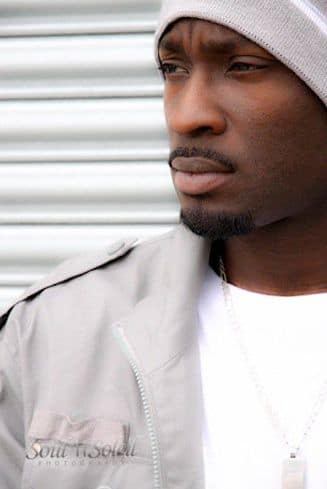 The Ghanaian culture is nothing short of a rhythmic culture. The beat of the drum and movement of the body go hand and hand. From a young age, Kwame's father introduces him to the beat of the African drum and the overwhelming feeling to move his body to the flow of the beat came forth. From that point the flame was lit.
Learning the rhythmic body movements of African dancing Kwame, also felt the calling of the street dancing. Music videos and films from Michael Jackson, Janet Jackson to Boogaloo Shrimp and Shabadoo all the way to the Nicholas Brothers, gave way for Kwame to learn more.
The friendship and respect for choreographer and CEO of DoDat Entertainment Luther Brown would take his love for dance to a whole different level, turning a passion into a recognizable career which has broken down many barriers for futureCanadian dancers to come.
Kwame: Original member of Toronto's #1 professional dance family Dodat Entertainment. Through his love for music and dance, he has taken his skills to the next level. Not just by doing the moves but through expressing the feeling behind the moves. His cool, cocky, sexy dance style separates him from the rest as he displays intense body movements that are eye catching.
Kwame has been seen in the videos of some of Canada's premiere artists such as Shawn Desman, Jully Black, Glenn Lewis, and Sean Paul, just to list a few. Not only has he done videos and tours, he's been featured in movies such as Blues Brother 2000, Shall We Dance and Honey starring Jessica Alba and Lil' Romeo. He has danced in award shows such as the UMAC Awards, Canadian Idol Show, the Juno Awards and the Canadian Urban Music Awards.
Kwame joined the faculty of Move With Grace in 2015 and loves the interaction and passion he can bring out in his dancers.