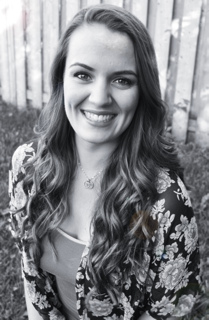 Emily is an endowed dancer, since the young age of three. She has trained extensively in ballet, jazz, lyrical, contemporary and most recently acro. Her passion for dance has led her to achieve numerous overall and division awards throughout her competitive dance career. Emily has been taught by many renowned instructors such as Blake McGrath and Bruce Campbell, which have lead to many opportunities. Most recently Emily has been recognized for her unique choreography and teaching style, through numerous choreography awards.
Emily has been assisting and teaching since 2011 in workshops and choreographic classes. As a dance instructor she hopes to inspire and help young dancers to envision and achieve their goals. Emily continues to believe that dancing is found from the passion within the dancers, not just the technical and stylistic part of dance.
Emily looks forward to creating a positive, creative and healthy learning environment for dancers, as well as showing her enthusiasm, creative expression and love for dance. Emily's passion for dance continues to grow and she is extremely excited to begin the next chapter in her journey.