Kids dance classes & recreational programs …dance classes Cambridge kids LOVE!
Recreational classes for most ages & stages!
Looking for recreational kids dance classes between ages 5 to 18?
Our Dance studio in Cambridge has the premier dance program in Waterloo Region – "Rising Stars." This program stream is for recreational dance classes between 1 and 8 classes per week.
We have the kids dance classes Cambridge demands! Students can choose from many different dance styles in this program with ballet, Jazz, tap, Hip Hop, Lyrical Contemporary, & Acrobatics!
The children's dance classes Cambridge kids love are structured throughout the week and often in schedule stacks to make less trips to the studio for students taking multiple disciplines.
Click below for a free trial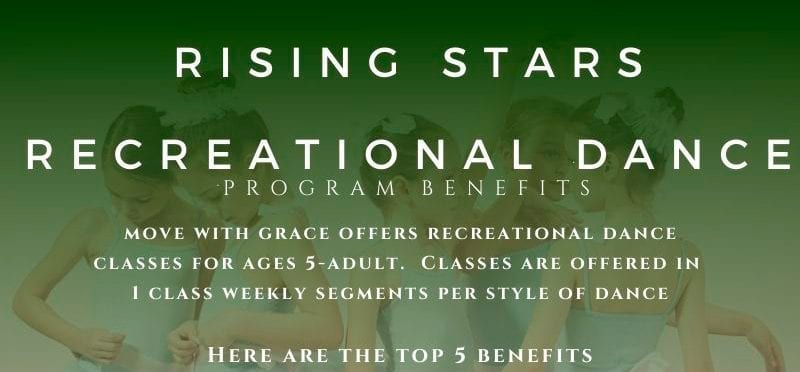 Kids Dance classes Cambridge loves!
Nothing beats seeing you dancer feeling success and accomplishment leading to pride. These are the lessons that make great valedictorians, professionals & achievers – not just good dancers.
We view the outstanding benefits kids dance classes delivers to children as their confidence and coordination improves.
Studies have shown a direct coloration between strong marks in school and recreational dance classes.
This is resulting from the fact that , although they are a fun and rewarding physical activity; the biproducts of the practice produces collaboration, focus, drive, artistic expression, spatial awareness, coordination, determination, and creativity.
The dance classes Cambridge kids take with us deliver these amazing benefits!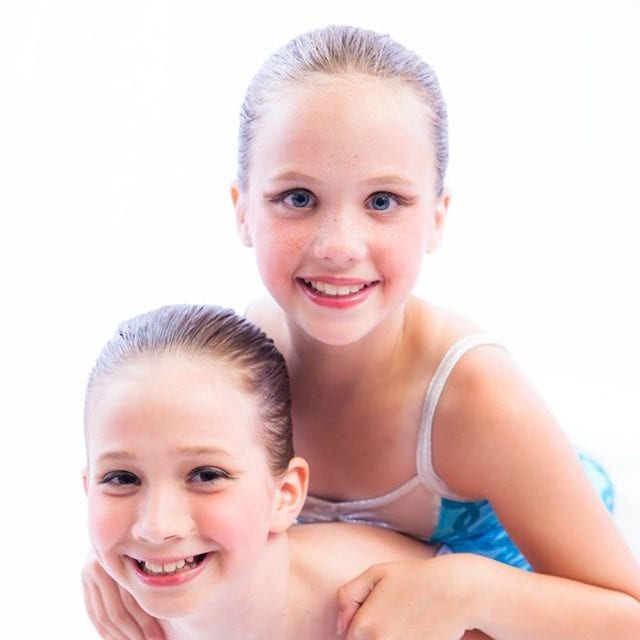 Gratitude comes from seeing the pride and achievement
your child will experience because of dance!
Imagine the benefits
Confidence
and Belonging gives your dancer!
The kids dance classes in our "Rising Star" division are all formatted to deliver syllabus based dance education through certified adult instructors specialized in the area of dance they teach.
The system uses positive motivation in the classroom and Growth oriented language.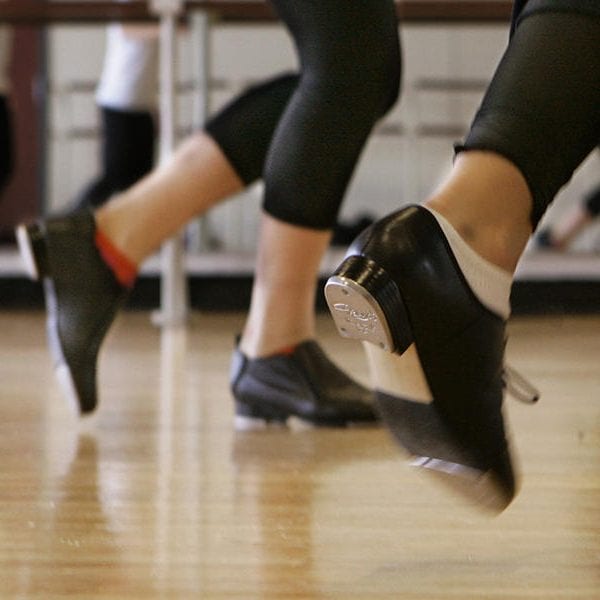 This not only correctly imparts knowledge and correction, but it does so in a manner that builds the dancer up and leaves them feeling great about the class, their work in it and themselves.
Our "Rising Star" dance classes Cambridge comprises of a community of like-minded people all supporting their kids and each other. We are a family!
Convenient dance classes near me
Why Move With Grace?
Award-winning
programming
& quality teaching!
Parents are busy these days and often ask themselves,
"where are convenient dance classes near me?"
As the recognized leaders in dance teaching in Waterloo Region, we are blessed to have an amazing caring Faculty and an amazing facility!
Our Cambridge dance studio facility is centrally located near the Cambridge Centre Mall & the corner of Hespeler Rd. and Bishop St.
Our Cambridge dance studio boasts 10,000 sqft and 5 huge studio rooms, & a 2200 sqft spacious lobby with viewing of all classes.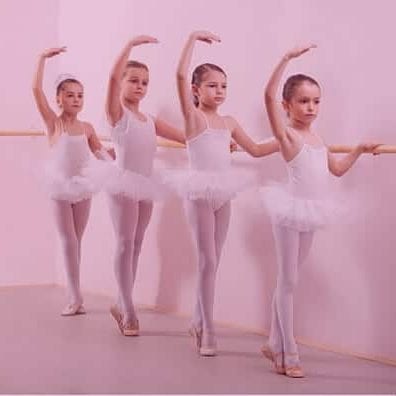 The dance classes in Cambridge that we deliver are highly popular with many students participating in 2 or more styles per week!
Many of our students have gone on to a career in dance.
After attending the National Ballet of Canada, American University Ballet New York, Quinte Ballet, Ballet Jorgen, The Royal Winnipeg Ballet, York University & George Brown College.
Graduates from "Rising Stars" dance classes Cambridge have professionally have been in industrial shows, movies and music videos.
BUT
We always know that only 1-2% of kids will ever do anything professionally with dance so our instructors who teach our "Elite level" Excel Competitive team, also teach our recreational kids dance classes.
This quality of instruction may be why we consistently win awards from the community from organizations like Consumers Choice Awards, Readers Choice Awards & The Junior Achievement Business Awards.
Parents asking
"where are
dance classes
near me?"
Find us centrally located with Dance classes
Cambridge kids love!
Ready to join "Rising Stars" kids dance classes Cambridge?
'When I was a parent looking for dance classes near me, I was thinking convenience but then I realised there is a big difference in the "kind of dance school" I wanted for my daughter. Kind, caring experts that made my child feel welcome and kept her engaged. We love MWG!' – Tanya M.

Kids Dance classes, dance classes Cambridge, dance classes near me

Try a sample Hip Hop
Class With Mr. Derek
We are family

Where
purpose and belonging merge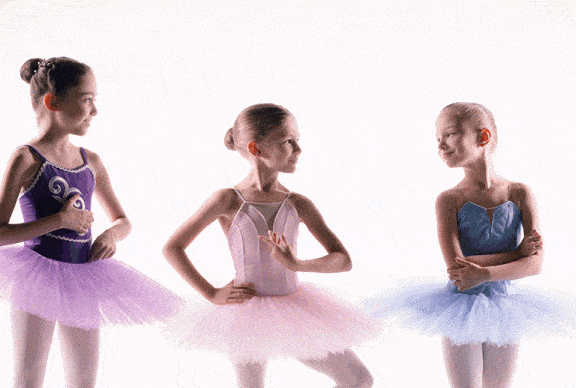 Students in our "Rising Stars" kids dance classes Cambridge find life long friendships and a supportive group of piers who are all promoting common values. We speak with respect to students and expect the same of them.
Using "growth centred" language, our method inspires dancers to be collaborative and supportive in their participation and learning.
Recreational dance classes that Cambridge kids deserve – you will find that at our award winning studio. Join us!
Enjoy the best Recreational dance classes near me that kids love! Our "Rising Star" Dance classes Cambridge
Kids dance classes, dance classes Cambridge, dance classes near me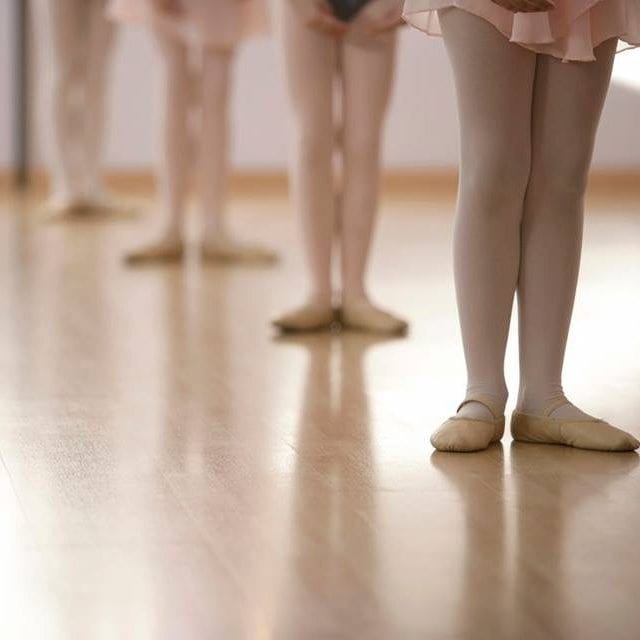 You have questions. wE have answers.
Questions we hear from parents