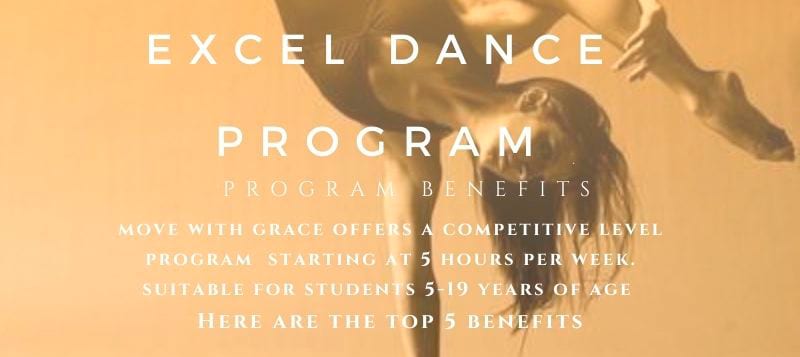 For highly motivated students and families that want to showcase their talents. The challenge is a better personal performance every day with a goal of building each other up & the Prize is leaving it all on the stage!
Competitive Schedules are only available from the Artistic Director
Two Programs – One Amazing Team!
Part-Time Competitive Team (Precompetitive)
Based on a minimum of three hours of technical training per week but less than 6 hours total weekly training. Attending 5 Competitions.
Full Time Team

Based on 6 or more hours weekly training. Attending 5 Competitons.