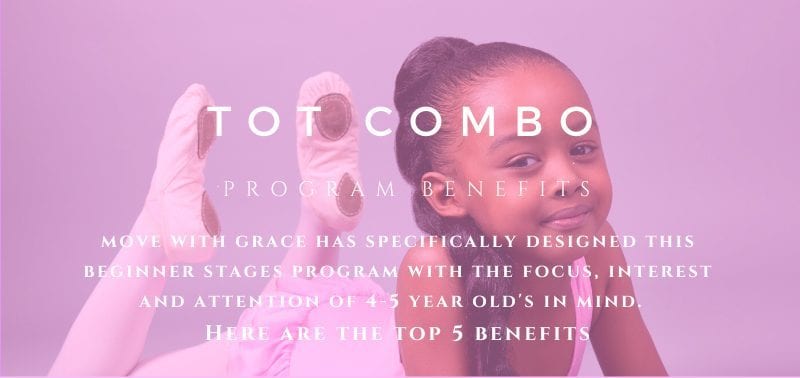 Preschool dance classes in Cambridge
,Move With Grace dance studio in Cambridge Ontario prides itself on helping kids build confidence though our preschool dance classes for 4 and 5 year-olds called the Tot Combo class.
A quick search of "Dance classes near me" and you will find us and our award-winning dance studio featuring our amazing kids dance classes!
This may be a "first steps program" for many young dancers or it may be a continuation of the Kiddazzle program we offer. The Combo class is an amazing and engaging dance class for four and five year old's who may not yet know what areas of dance they are interested in.
The preschool dance classes program covers the fundamental first steps required for ballet, the beginnings of Jazz dance, and some of the street dance styles of hip hop.
This program was developed with the developmental stages of young children in mind. Kids learn using different learning styles like visual, kinesthetic and auditory (see how, do it and say how) Learning tools like position, movement and anatomical colouring pages are used as take-home resources to reinforce the learning.
The progression of left and right movements and the first syncopated rhythms are practiced (skipping vs galloping) Proper body alignment, etc. Also practicing all of the good in class skills we need for JK and SK! Collaboration and listening, body awareness and movement. All using age appropriate music to keep them engaged!
Our kids dance classes are rated #1 in Waterloo region for a reason!
Share in your dancer's excitement and delight learning and laughing
The pride a dancer finds in the Preschool dance classes is always apparent when the smile and satisfied look comes across their faces when they start dancing with their friends!
The Tot Combo preschool dance classes are kids dance classes designed to encourage more than just a creative outlet for children.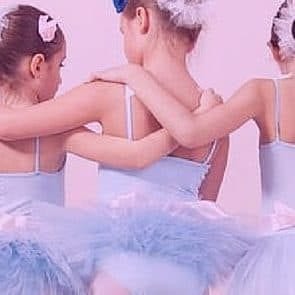 Kids dance classes
like our
"Tot Combo Preschool Dance Classes"
are a great way to expand students beyond the dance steps!
Kids dance classes with many benefits
Tot Combo preschool dance classes for ages 4 and 5 year-olds creates confidence and independence in dancers as they learn body awareness in movement. They improve coordination, balance, grace and poise.
The practice of syllabus creates a pattern of learning in young dancers that will server to improve their focus and attention.
These are the benefits that come along with early dance classes! Preschool dance classes with Our proven method promotes growth in kids in a really fun and engaging way…they will be begging you to go to dance class again!
The Tot Combo kids dance classes are age appropriate but chalked full of benefits beyond the steps!
Find dance classes near me
Envision the benefits that Confidence & Independence produce in your child's future!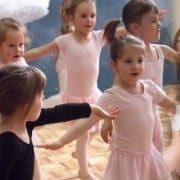 Kids dance classes are a great way to promote Individual Growth

…the Tot Combo Preschool dance classes program is full amazing of motivational language !
Dance
fundamentals

and variety helps young dancers find their passion

!
This program is fabulous for brand new dancers just staring their journey or young dancers under 5 preparing to start into Ballet, Jazz or Hip Hop streams. Comprehension of terminology, understanding of first steps and positions are a great jumping off point on the dance adventure in your kids dance classes!
We incorporate learning resources to assist dancers retention and practice both technique and choreography culminating in a dance recital opportunity!
The Preschool dance classes are an amazing way to give you amazing young dancer a head-start in school and in life!
"The Dance of Independence" is one of the greatest gifts you can give your child!

Preschool dance classes are a great way to introduce independent learning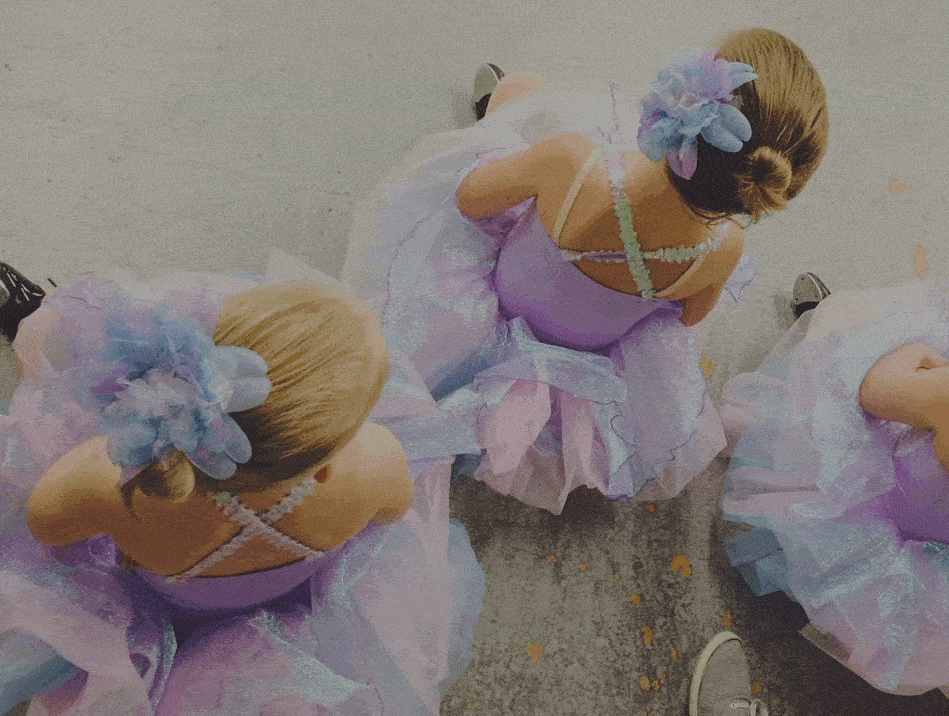 Our Tot Combo preschool dance classes & ballet first steps kids dance classes give the child one of their first independent activities.
This is a huge step in growth and development. We promote not using any electronic devices immediately prior to entering the studio space so your child can begin to focus with the "line up for class" call.
This establishes a break from inactivity to begin to focus. (COVID protocols may apply) to enter the class space on our best behaviour and proceed to our personal square to be ready for class to start. Here is a great article written on "the dance of independence" by our director,
Robyn Tedesco
"I was looking for dance classes near me, but quickly realized the convenience was not the most important thing…the way these guys teach the preschool dance classes is awesome!" – Jenny Griffon
You have questions. wE have answers.
Questions we hear from parents