Toddler dance classes in Cambridge
Will my child behave?
Will they be shy?
Can they keep up?
Will they make friends?
Let's face it…Moms and Dads put themselves under a lot of pressure when they have a three year old! We all as parents have hopes, dreams, goals and worries about our children. We hope they will make friends easily and get along with others. We worry about being shy, or being too loud and not behaving. Not paying attention, being a disruption! Or everyone's favorite fear…will my kid be behind the others?
The truth is all children hit developmental milestones at specific age ranges…that is nature and physical growth. But the things we can impact are all of the amazing pre-JK skills they will need to become better learners and succeed in school, in life and beyond! That is a big part of what your amazing child will learn in Kiddazzle class. Our Toddler dance classes in Cambridge are specifically designed to bring out laughter, joy and happiness in your active 2.5 to 4 year old. The preschool dance program is an excellent way to learn the fundamental first steps of dance while gaining the other skills that are woven into the fabric of our positive growth curriculum.
Move With Grace has been helping to create confident kids through dance since 2004 starting with our preschool first steps program Kiddazzle!
There is nothing more gratifying than seeing your child light up with delight when learning and doing their first dance steps. Pride, joy, excitement…these are words describing the outcomes for kids in our toddler dance classes!
Click below to start with a free trial class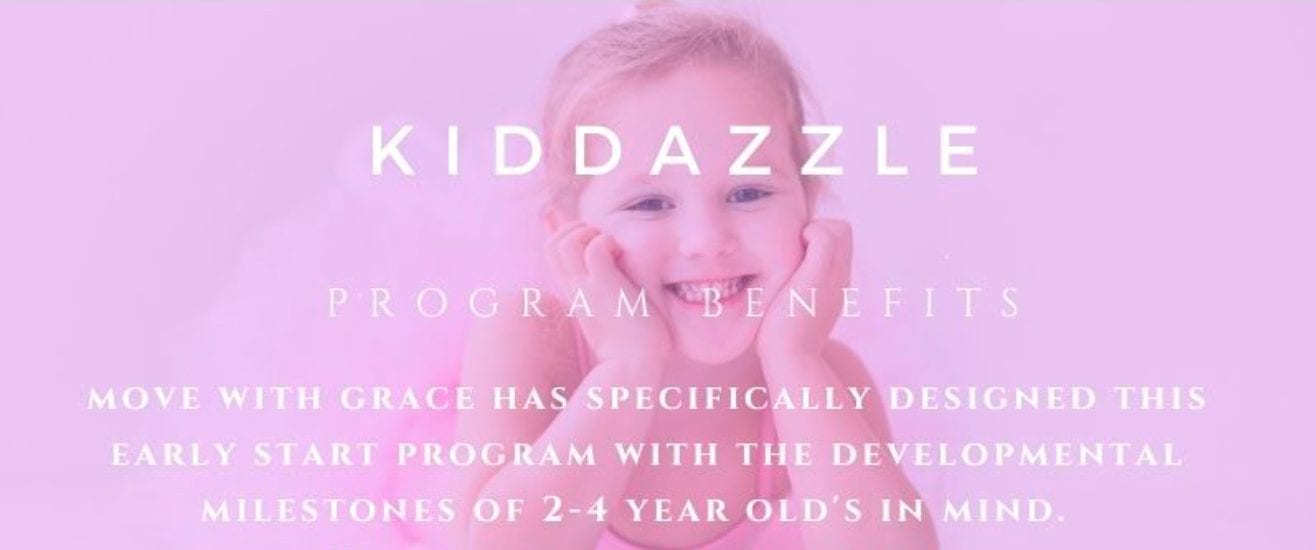 Competitive Schedules are only available from the Artistic Director
This program was developed with the developmental stages of young children in mind. Kids learn using see, say and do methods in a fun engaging program.
Understanding their left and right movements with their first syncopated rhythms (skipping vs. Galloping) Eurythmics, spatial awareness, collaboration…all of the awesome pre JK skills we need to succeed are part and parcel of Kiddazzle toddler dance classes at Move With Grace!
A study by the National Dance Education Organization found that the benefits to preschoolers was by far beyond the steps, also a contributing factor to many cognitive and social benefits for children.
National Dance Education Organization " Philosophy Underlying the Standards for Dance in Early Childhood" – Dec 30, 2019
Experience the
Pride and Joy
on your child's face
in one of our
toddler dance classes!

Students learn proper ballet names of the fundamental first steps while dancing to age appropriate and engaging music! We laugh and move together learning and growing. This is a fabulous first dance experience with the fundamentals leading to ballet, Jazz or any other dance form.
Kiddazzle toddler dance classes also will lead to a recital experience so the children have an amazing experience to look forward to with their family cheering them on!
Imagine what
Confidence and Independence will do for your kid's growth!
Kiddazzle preschool toddler dance classes help kids develop the confidence and independence to accept greater challenges earlier. Overcoming anxiety and learning to collaborate and interact is a tremendous gift for young learners and dancers!
Although we promote independence with our toddler dance classes, you as a parent can watch the process during regular programming. We have a spacious lobby with 60′ televisions to comfortably watch the process without distraction to your student!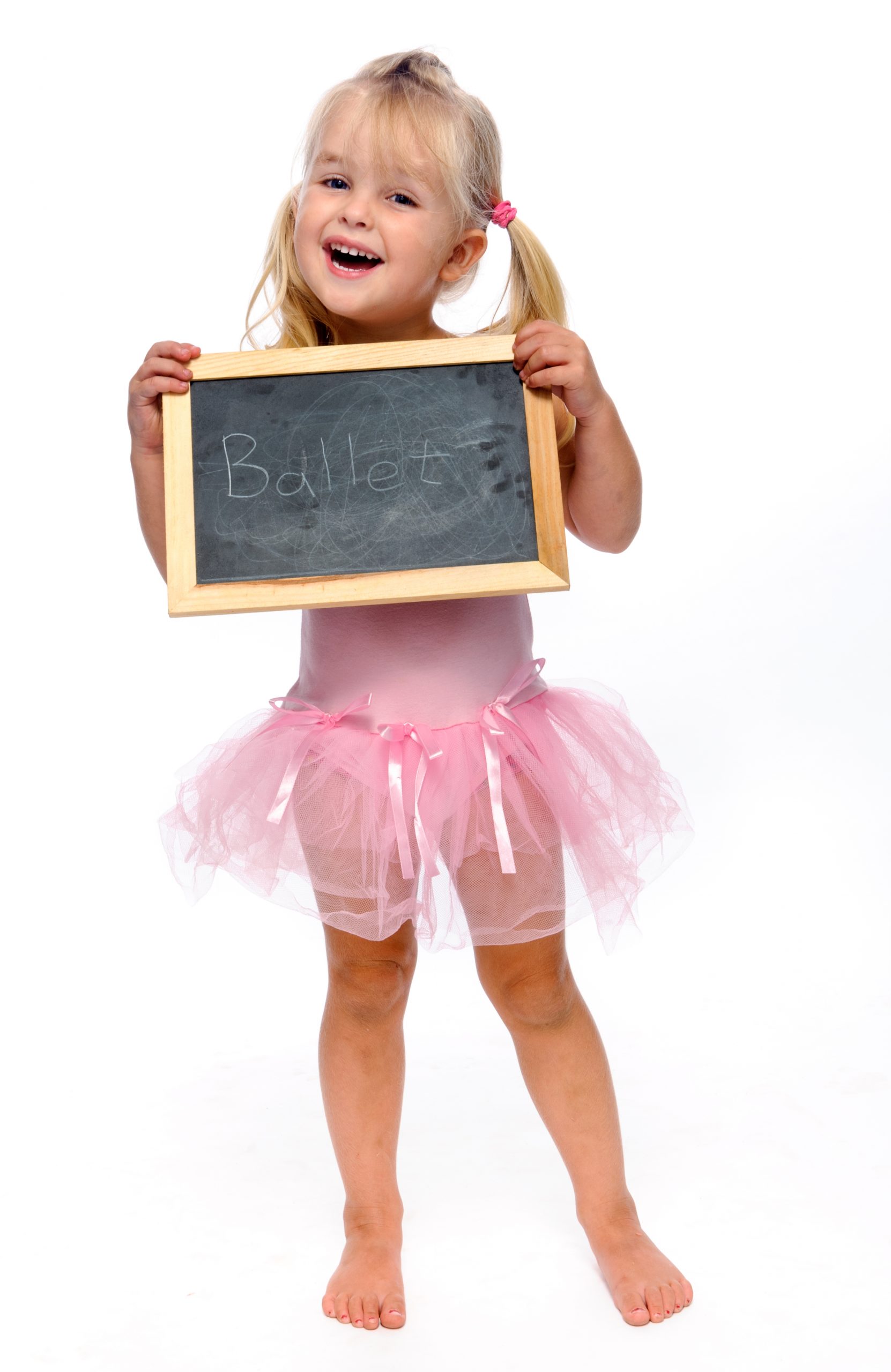 Dance
Fundamentals
& Ballet first steps
The fundamentals required for success for children just beginning their dance journey. Children between 2 & 4 are not yet capable of a barre exercise, but the initial ballet first steps and position names are fully within their grasps as they are in entering the fastest learning capability of their lives 🙂
Toddler dance classes and ballet first steps programs afford an opportunity for the new dancer to start learning the proper French steps & position names like "Plie" and "Saute." This is done in the most enjoyable format with fun games, repetition.
Our Kiddazzle Toddler dance classes & ballet first steps give the child one of their first independent activities, which is a huge step in growth and development. We promote not using any electronic devices immediately prior to entering the studio space so your child can begin to focus with the "line up for class" call. This establishes a break from inactivity to begin to focus. We usually become a train (COVID protocols may apply) to enter the class space on our best behaviour and proceed to our personal square to be ready for class to start. Here is a great article written on
"the dance of independence" by our director, Robyn Tedesco
Kids dance classes near me
We offer Kiddazzle toddler dance classes at our Cambridge dance studio throughout the week and on Saturday mornings! Move With Grace is centrally located near the Cambridge Centre Mall and the intersection of Hespler Road and Bishop Street. During COVID when lockdowns are occurring, we offer secure programing on Zoom directly to your home!
If you would like to try a trial class, email me at robyn@movewithgrace.ca or Text 5197163262
Here is a Video sample of a Kiddazzle toddler dance class for you to try at home!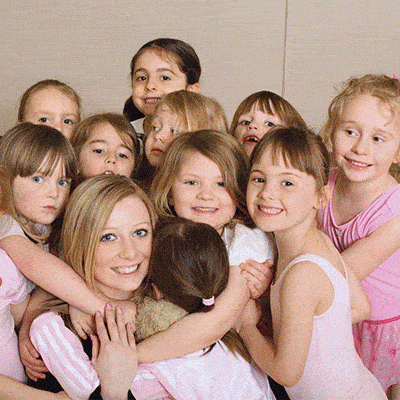 One of our staff with Kiddazzle toddler dance class & ballet first steps.
This picture and some others on our website are representative of "pre-COVID 19" and does not represent the current protocols required for student safety. We hope we will again be at a time where these protocols are no longer necessary and children can dance without these restrictions

You have questions. wE have answers.
Here are some questions we commonly get from parents:
What makes your dance classes special vs other choices I have?
First off, there are many amazing choices of dance studios and dance instructors out there. We are fortunate in Cambridge to have so much talent and the benefit is to make a stronger market for the consumer…you!
What makes Move With Grace special is a combination of highly certified adult dance educators that specialize in "growth oriented" language and correction. A highly positive motivational atmosphere that promotes success and fosters a love of dance. Imagine your child experiencing the pride and joy of being successful in a rewarding dance class with us!
Our director Miss Robyn studied dance and children's developmental stages in University so our programming is chalked full of stuff that help kids feel successful.
Just check our reviews & our Awards.
What guarantee do you offer?
We guarantee that in the first four weeks we will find the right class for your dancer. If we can't, you will only be responsible for the first month of classes.
What happens if my dancer loses interest in classes mid year?
Nobody wants to be forced…and children sometimes want to do something else other than dance class…this happens. We do use some amazing engagement tools to get kids involved in the class, and sometimes we need to be "in the pool to learn how to swim." This is where communications and a team approach to student success is important. Some strategies to be "mentally ready" for class are to establish a ready to learn protocol.
Before entering the studio for dance, we can prepare our dancer by making sure bathroom requirements are met before class. Use of electronic entertainment is often hard for a child to suddenly discontinue if they are engaged in a paw patrol game etc. Older dancers who are self directing are asked not to have their phones out in the classroom.
We want to be ready to see our friends and focus, so snacks being all done, uniform on and ready to line up are all good life skills to be exercised so we are ready! Good parenting and happy ready kids all rolled into one, you guys are awesome!
Now for some younger students, occasionally coming directly from daycare or JK can mean we are tired. A shift in class schedule often corrects this problem, as we have several schedule solutions. In most cases climatization to the classroom happens naturally and sometimes it is an age related phase if there is resistance. At the end of the day, talk to us if there seems to be a problem, we've been doing this successfully for many years and have taught over 6000 kids in our Cambridge dance studio.