Engaging kids through Hip hop dance classes in Cambridge
Mr Derek – Instructor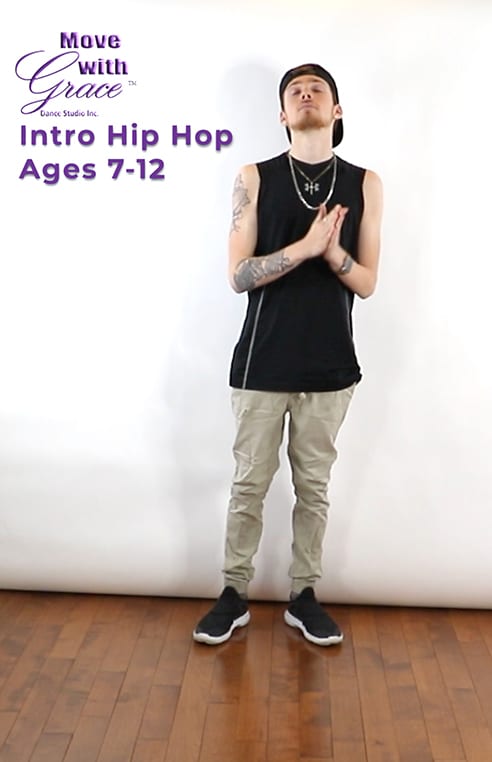 Derek has been a competitor and performer for almost 10 years. He is both studio stage dance traditionally trained in Urban, House, Hip Hop, Ballet, Jazz & Musical Theatre as well as in industrial work in commercial dance and acting.
As an instructor, his fresh, positive classes follow many trends in street dance today but also respect the old school styles that are foundational in the Urban Dance scene. Studio trained in Ballet, Jazz, and Contemporary as well as Hip Hop/Urban Derek can fuse many fundamentals of proper dance into the Hip Hop genre.
What hip hop can do for dancers
Move With Grace leads in quality Hip Hop dance classes in Cambridge. Under instruction for quality studio trained instructors like Mr. Derek that also have real industry dance experience in the music and commercial industry.
Hip Hop dance developed excellent physicality & endurance as well as improved flexibility in dancers.
Musicality, rythmn, and timing improve with the understanding of the fundamentals of this genre of dance.
Real world industry dance experience and presentation are key to bring students passion and love for the art
Derek's studio training and competitive dance career started the passion for rap, and hip hop dance culture, which promoted the interest to do more.
He was asked in 2016 to open the show for the IAMME dance crew at Centre in the Square in Kitchener as a finalist for the Urban Hip Hop challenge that year.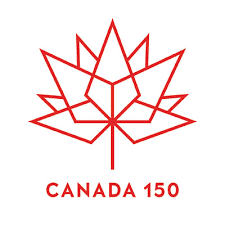 Derek has also danced in Europe as part of an international dance festival performance in 2017 at 4 locations on the southern Costa Del Sol in Spain as a cultural representative for a team exporting Canadian talent and music for our 150th
He has been a backup dancer for several music videos but Mr. D. is not only a dancer! Derek produces music under the pseudonym "rap artist Ted$co", who has published several singles and EP's working with some fresh Toronto and Canadian talent.
Observing dance tallent from across Canada brings perspective to changing trends that he brings back to his Hip Hop classes in Cambridge
VJ Derek is also well known in the competitive dance world for being an Emcee and sound/video technician for Inspire Dance Challenge, one of Canada's best-known dance competitions.
He is a powerful presenter on stage & on mic outside of his hip hop classes in Cambridge.
Derek is an International Dance Teacher Standards LVL1 certified dance instructor and Adapt Teaching Associates certified.